Todays favorites are all going to be geared towards what I would love to get for Mothers Day - hint, hint Hubby, this post if for you! I know its too late to get any of these in time for Sunday, but keep the ideas in mind for next year or actually presents are always welcome, even a few days late for said holiday. Again all my favorites today are from Etsy shops. This group of Etsy shops are new to me and have really caught my eye this week!

Beacuase I can never have too many purses - the first item is a lovely every day purse from Bayan Hippo. The fabric is great and would work in so many ways! It can be dressed up or down depending on what the outfit is. I actually had another bag favorited for this entry - but it has sold already! So if this bag appeals to you - get it while you can as these bags are HOT! Hop to it Hubby!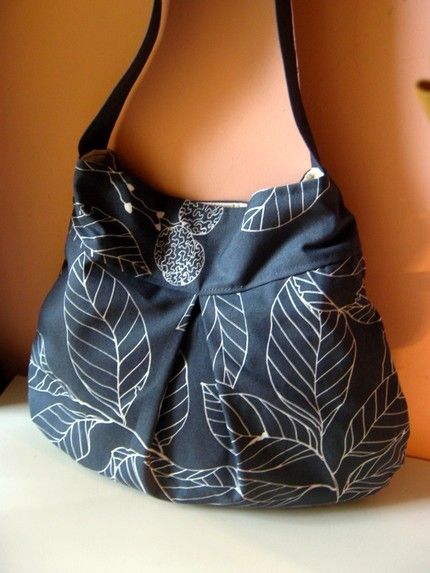 Next on my must-have list is this fabulous daisy necklace from
Kathryn Cole Jewelry
. I am normally not a jewelry person - mostly because I am allergic to most of it (cry along with me here please!). But this necklace is so pretty! I could wear it with anything and I love the little swirl in the middle - so artisitc. Tons of compliments would be coming my way if I had this around my neck. Her whole shop is filled with great jewelry.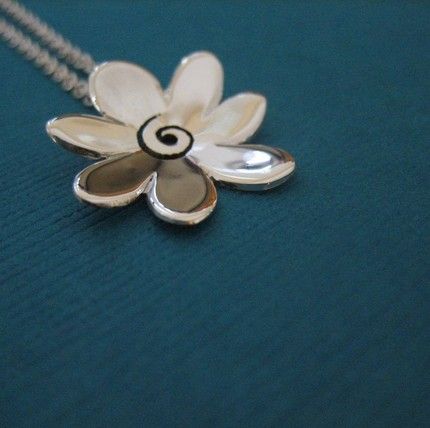 Third on my list is a trendy knitted scarf from
Babbidge Patch
. Its such an interesting scarf and I think thats quite an accomplishment to take an ordinary item and make it unique. And to put the cherry on top - ITS ON SALE!!!!! While you are scoping out the other items in her shop - be sure to take a gander on the knitted beanies for kiddos - she has some great designs!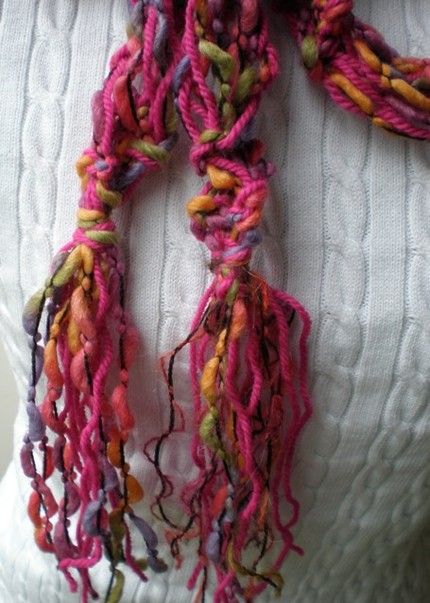 And last, but certainly not least is the tasties item in my list. Frosted cookies! These almost-too-cute-to-eat (I said amost!) cookies are from
Cake Box Cookies
. Beautifully made and the frosting is perfect. There are ton of edible goodies in her shop - from Mom's day specials to wedding favors to birthdays. There are even cookies shaped like tea-cups - how cute is that?! Snatch up a dozen before I take them all!